ActivPatients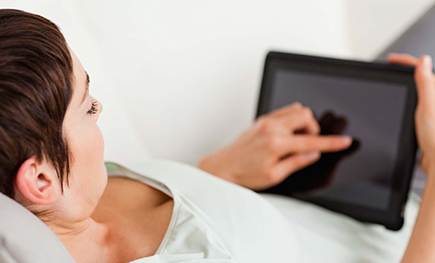 With ADO, You're More Than Prepared
Activ Doctors Online allows you to spend more time living and less time worrying about the care you're receiving. We offer a complete suite of telemedicine solutions all from one integrated online platform. Managing your health care is efficient and easy whenever or wherever you are in the world.
Activ Doctors Online lets you
Engage in online video consultations
Get a second medical opinion online with top-ranked, qualified physicians
View, store and manage your medical records
Our mission is to bring you the tools to take control of your health care.
Our Services
Online eConsultations
With Activ Doctors Online, getting medical advice from a world-class physician is available anywhere, anytime. Our eConsultations let you consult with a doctor on your own time—no waiting room and no need to rearrange your schedule to fit in a doctor's appointment.
Second Medical Opinions
Getting a second opinion may be your first priority if you ever have questions or doubts about a diagnosis. Activ Doctors is there to make that happen. We allow you to connect with qualified physicians that will analyze your entire medical history and provide you with a second opinion.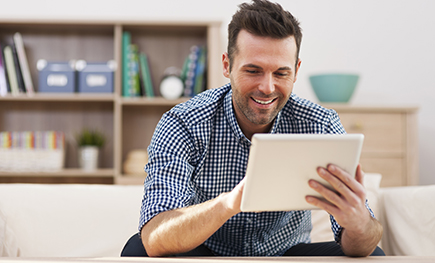 Online Medical Record Storage
We've simplified the process of accessing your personal health records. Activ Doctors Online stores your medical records and gives you 24/7 secure access to them—wherever you may be on the globe. We use digital data encryption and the latest technology to make sure that your health records are stored safely and available to you whether you're at home, on-the-go or away for the weekend.
Take control of your health destiny

Want to learn more about any of our services? You can sign up for a free 30-day trial to get started with Activ Doctors Online or contact us to get your questions answered.