Best Health and Fitness Apps 2015
Early evidence shows that healthcare apps (mHealth apps) improve health outcomes and help manage costs. With the increased push for patients to become more actively engaged in managing their own healthcare, it is not surprising that the number of mHealth apps has more than doubled in just the past two years.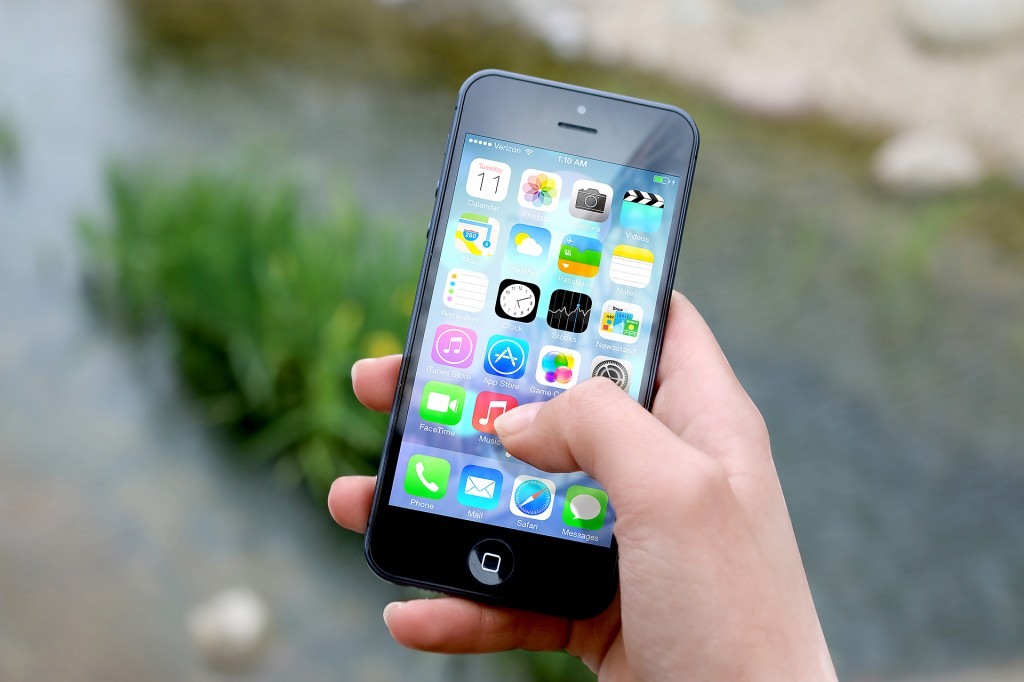 There are more than 165,000 health and wellness apps available for download in the App Store and Google Play. Of those, just 36 apps account for nearly 50% of all app downloads, according to an IMS Institute for Healthcare Informatics study.
The 2015 study reviewed apps from both Apple iOS and Google app platforms, and selected 26,864 to represent the most widely used mHealth apps by consumers. What they found:
mHealth apps can be divided into two main categories: those that focus on overall wellness such as exercise and diet, and those which specifically focus on disease management.
Consumer wellness apps – fitness, lifestyle & stress and diet & nutrition – make up 2/3 of the mHealth app space.
Disease and treatment management make up approximately a 25% of mHealth apps
With all those apps, it can be impossible to decide which one works best (which may also be the reason the study found that the average consumer downloads up to 5 mhealth apps). So let's keep it simple:
Top mHealth Apps
Exercise & Fitness
Diet & Nutrition
Drugs & Medications
Disease Specific
What's Next?
Getting Connected
There are two methods by which health data can be recorded: through manual or active user input or through automatic, passive upload. Right now, one in ten mHealth apps can link to a sensor or wearable device, but as innovation around the use of devices to support the improvement of health, whether it be fitness, stress reduction or monitoring chronic diseases, continues to grow, we can be sure to see that number increase.
App Rx
Physicians remain hesitant to recommend mhealth apps in a truly prescriptive manner, largely due to lack of clinical evidence of improved care and questionable accuracy. At the time of the study, about 1/3 or respondents said they have recommended an app to a patient as a part of a treatment plan. This number will grow as oversight and accuracy catches up with innovation. Recently, Vitality Institute, the University of California San Diego, Microsoft and others came together to develop a set of guidelines around the accuracy and usability of health data apps.
What do you think?
Do you use any mHealth apps on this list? Are there some you think belong here? Tell us in the comments!